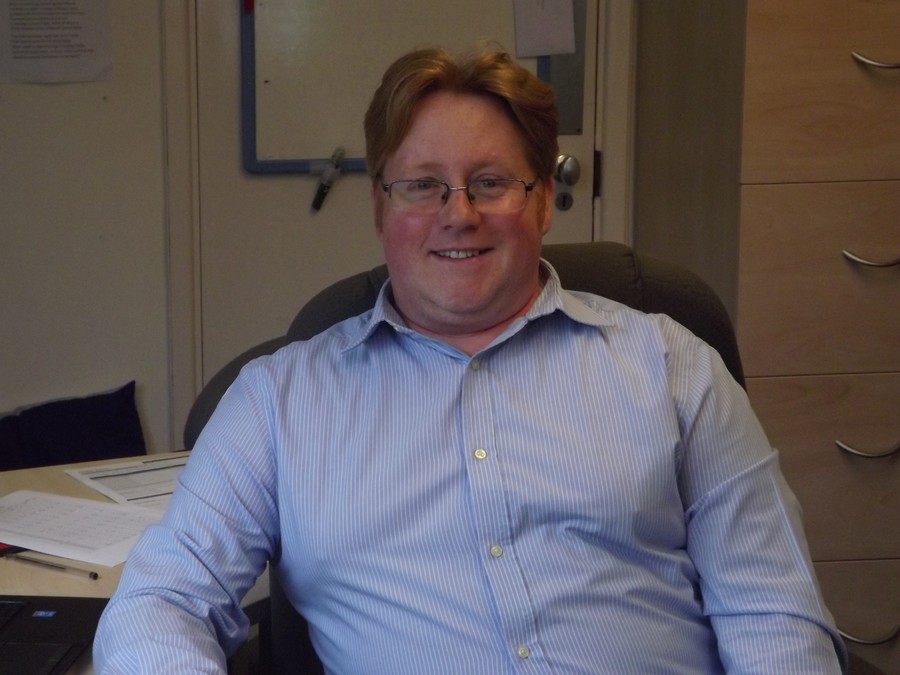 Welcome to the Chester Park Junior School website. I hope you find it informative and supportive. The purpose of the website is to give pupils, parents, governors and visitors important information about our school.
Chester Park Junior School is a vibrant; two form entry Junior School which will expand to three form entry this year. The school serves the Fishponds area of East Bristol. There are many exciting things happening at the school and we are proud of our achievements. Over the course of this academic year a new school is being built and the school will relocate to Abingdon Road.
We have high expectations and a high level of pastoral care, we seek to educate the 'whole' child. We are a Thrive School and look to support the emotional development of all children. We believe in giving all pupils the opportunity to flourish and achieve. We encourage all the pupils to become independent learners, proactive in their own learning. We celebrate successes gained both at home and at school.
The partnership between home and school is vital and we encourage parents and carers to take an active part in the learning process. The website will be a place where you can access class and school letters.
The website has been designed to inform and celebrate. Have fun exploring!
Mike McNama

Our Golden Rules are at the centre of everything here at Chester Park Junior School