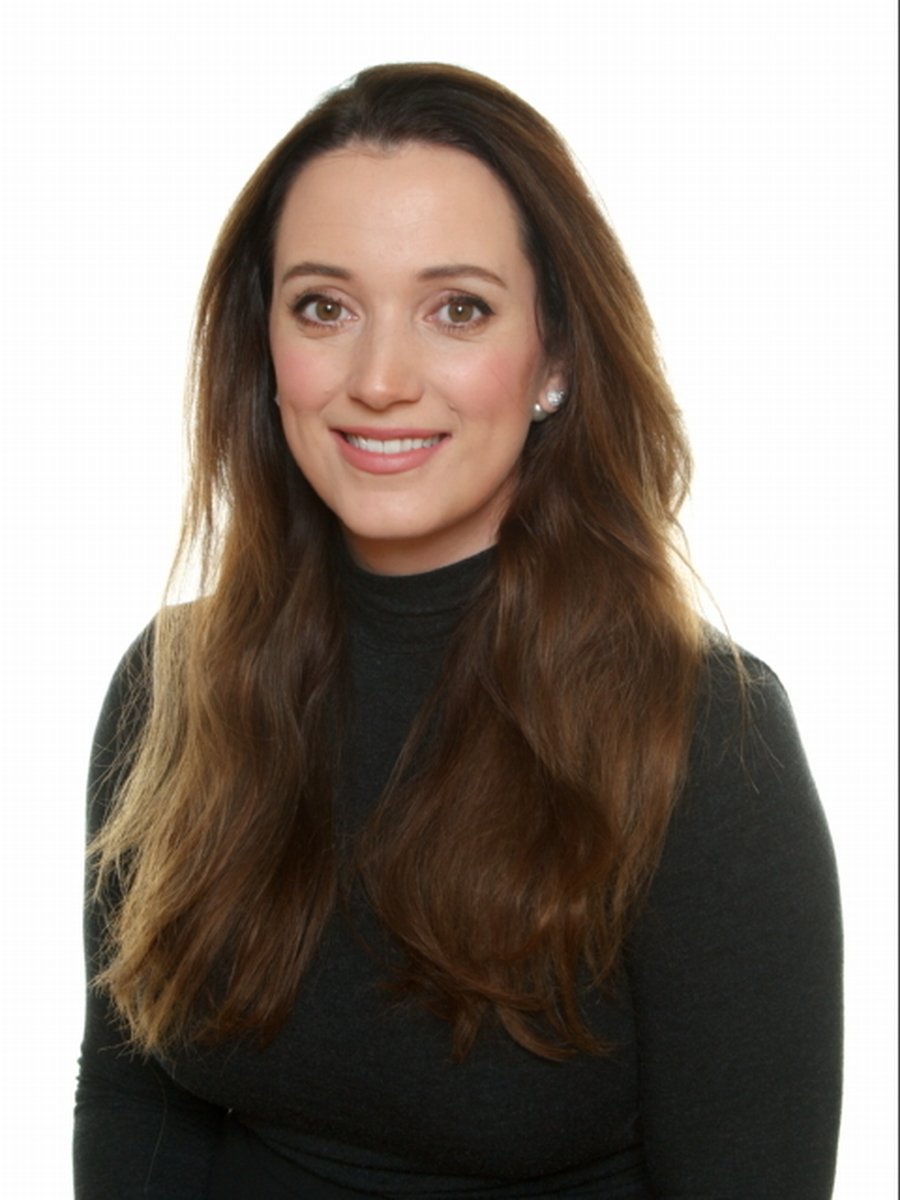 Our SEN Lead is Miss Laura Woodham
A warm welcome to Chester Park Junior School.
Please visit our page for regular updates, courses and information about SEND at CPJS.
If you would like to discuss your child's existing needs or you have a concern, please email
chester.park.j@bristol-schools.uk
Our Inclusion lead is Mrs Jenny Donatien
Bristol City Council has a duty under the Children and Families Act 2014 to provide impartial,
confidential and accessible information, advice and support to children and young people
with special educational needs and/or a disability (SEND), and their parents or carers,
regarding their education, and any health or social care needs related to their education.
This support is currently delivered through Supportive Parents, Bristol's SEND Information,
Advice and Support Service (SENDIAS service).
In partnership, Bristol City Council and Bristol, North Somerset and South
Gloucestershire Clinical Commissioning Group propose to re-commission Bristol's
SENDIAS service from 2019-2022.
You are welcome to feedback on the consultation using the following link and we also ask that you
encourage children, young people, parents and carers to complete the survey too:
bristol.citizenspace.com/adults-children-and-education/sendias/
Courses for parents and carers
Speech and language training for parents
Location: Long Cross Children's Centre, Long Cross, Bristol BS11 0LP
Dates: Wednesday 17th October & 7th November 2018
Times: 9.30 – 12.30
click here for more details
How to make your home communication friendly
Location: Knowle Clinic, Broadfield Road, BS4 2UH
Dates: Tuesday 13th & 27th November 2018
Times: 9.30 – 12.30
To Book a place, email: SLTtrainingteam@cchp.nhs.uk
By Friday 26th October 2018
Click here for more information
Supportive Parents- free confidential and impartial information advice and support (IAS) to parents and carers of children and young people with any kind of special Educational Need and or disabilities (SEND)