Our SenD and Inclusion lead is Mrs Jenny Donatien
You may be interested in course running on 1st March at New Fosseway School...Behaviour that Challenges for Parents and Carers... , click here to find out more
Chester Park Junior School is committed to providing an appropriate and high quality education for all the children in our care. We believe that all children, including those identified as having special educational needs, have a common entitlement to a broad and balanced, academic and social curriculum, which is accessible to them, and to be fully included in all aspects of school life.We believe that all children should be equally valued in school. We will strive to eliminate prejudice and discrimination, and to develop an environment where all children can flourish and feel safe and achieve their full potential. The SEN Coordinator and inclusion leader is Mrs Jenifer Donatien. The SEN Governor is Mrs Claire Johnson.
October 12th 2016
Thank you to all the parents and carers who are joining Jenny Donatien, our Senco, at the Wednesday morning open door session. It has been so good to meet you all, share a cup of coffee and a biscuit with you, and also have the opportunity to listen to your questions and suggestions. It has been so productive to work through the Aim for the Stars initiative together, and we are so proud that this morning, you have suggested that as a school we perform at 4 stars in the 'Inclusive Practice' section. This can be found on the Findability website We will, as always strive to improve on this and work towards the ultimate 5 star rating. Please remember that even if you haven't attended these meetings so far, you are always welcome to come!
Fancy a Cuppa? Mrs Donatien, our Special Educational Needs and Disability Coordinator, will be inviting parents and carers whose children many need additional support for an informal cup of tea or coffee and a biscuit . This will continue every alternate Tuesday from 9.15-9.45 from 30th January . Please feel free and welcome to come in for an informal chat!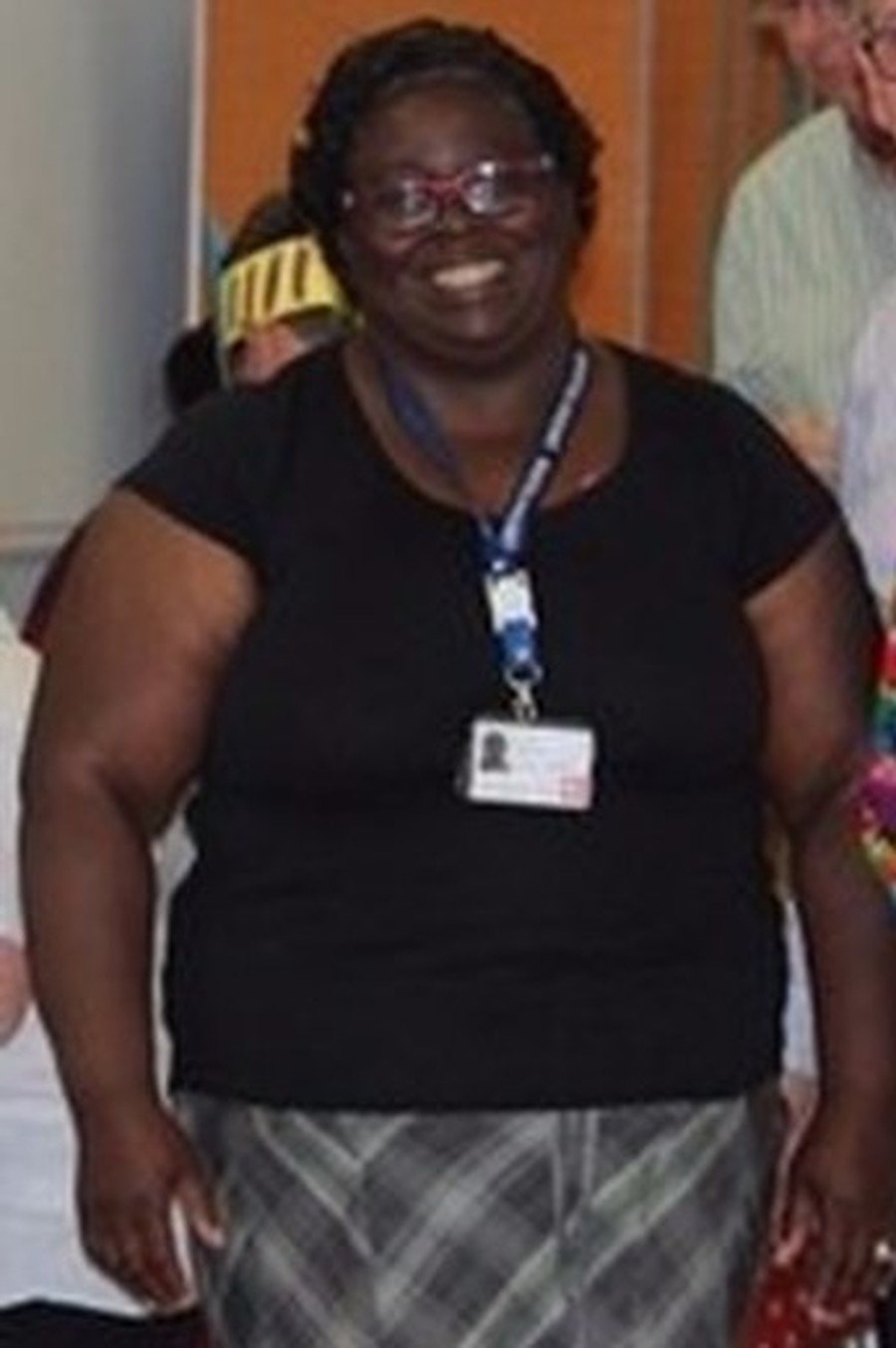 Supportive Parents- free confidential and impartial information advice and support (IAS) to parents and carers of children and young people with any kind of special Educational Need and or disabilities (SEND)
On Tuesday 7th July, Mrs Donatien, the Special Educational Needs Coordinator (SENCo), Mr Phillips, Mrs Johnson (SEN Governor) and class teachers invited parents into school to enjoy some tea and cake.This informal forum looks at SENd issues and how people can become involved, and also gives parents an opportunity to raise any issues they may have. These meetings will continue to take place, and whilst a date has yet to be finalised, the next meeting will take place in term 2. If however, in the interim you have any queries, please do not hesitate to contact Mrs Donatien.