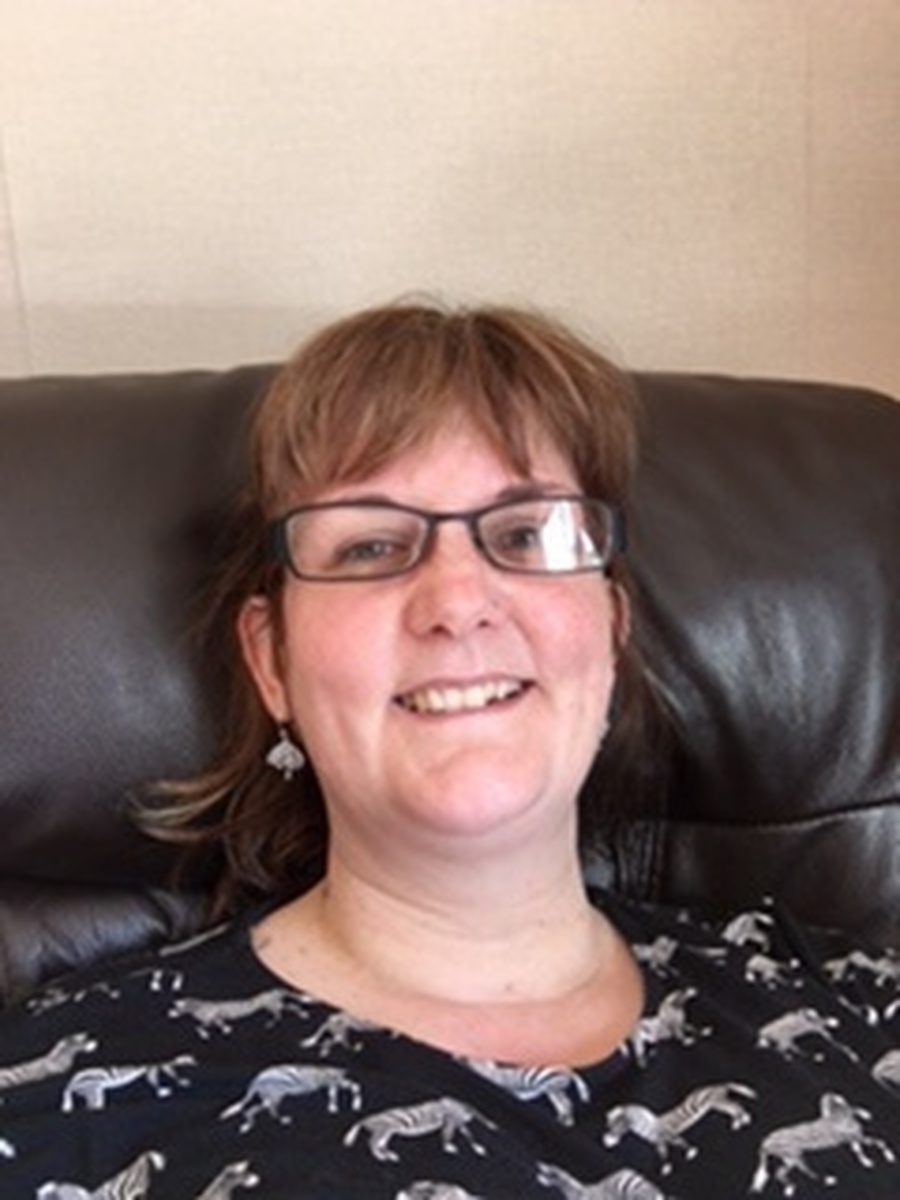 Hi I'm Sharon Marsh, some of you know me from my previous role as Learning Mentor . I am now focused on pastoral care. I will now be working closely with identified families and their children on specific, bespoke targets related to attendance, children reaching their full potential in school and being ready and able to learn. In addition I am the person who telephones you in the morning if your child is not in school and we have not had a message. I am a trained Thrive practitioner, BTE Lego trained, and committed to supporting the well being and positive mental health of children at the school.
Please have a look at the document below which lists lots of activities to do with your children
Parenting Courses 2017-2018
Parenting courses in term 4
Did you know there are a wide range of free, term time parenting courses available, covering diverse topics ? ( online training also available.) Click here to find out more!
Useful Contacts and Links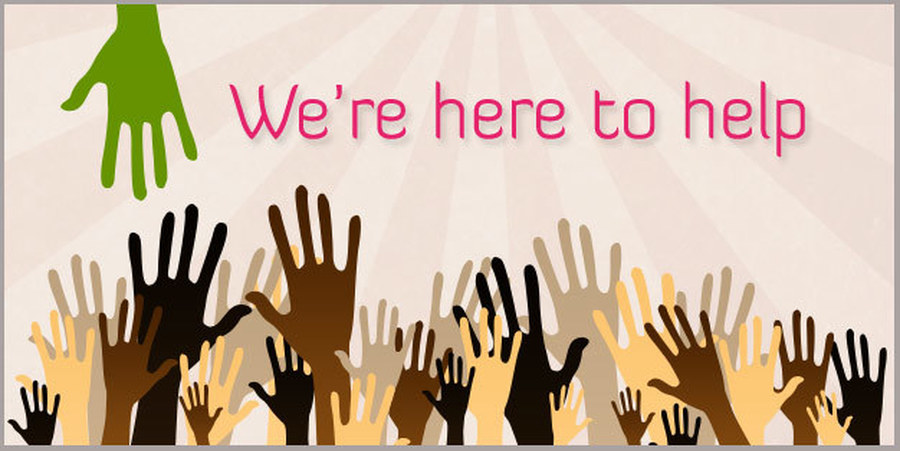 We have created links to support networks and organisations you may find useful below. Choose the topic you are interested in, then either click on the organisation's logo or the hyperlink below it. If this still does not work for you, cut and paste the link into your browser.