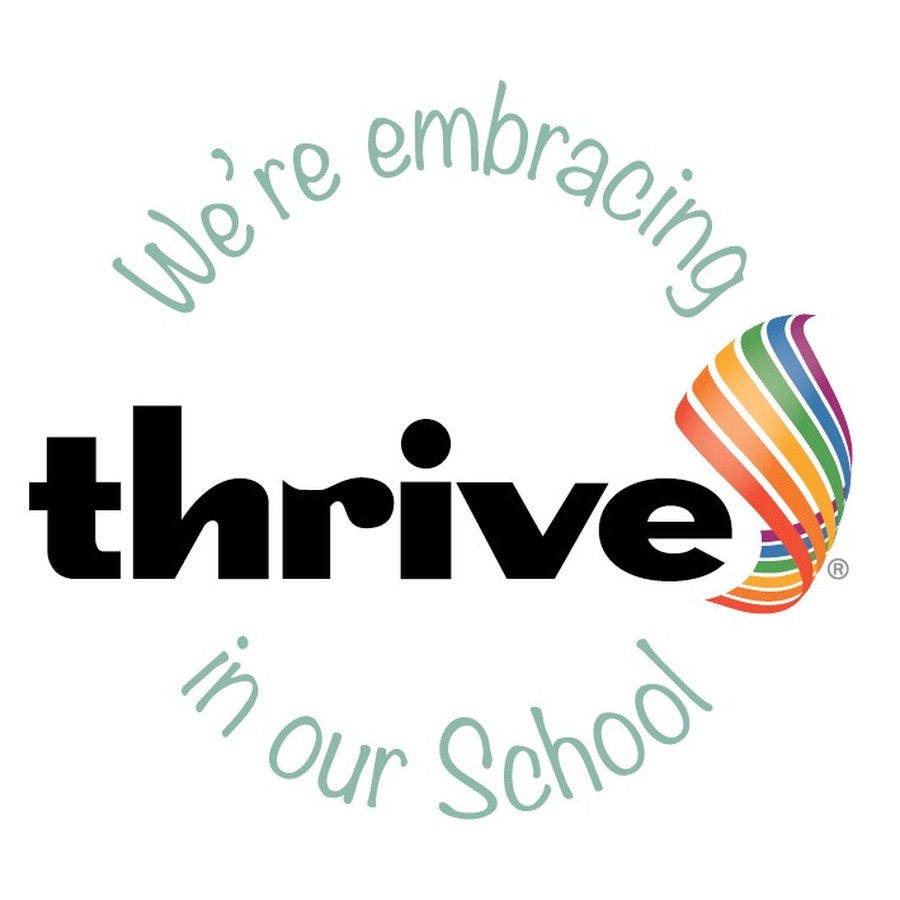 What is Thrive?
Thrive is based on continued growing evidence that a child's brain develops through personal and social interaction. The relationships that we have with significant adults are fundamental to which a child grows up to be. The brain is built through trillions of brain-cell connections made by sight, sound, smell, touch and movement. Positive experiences support brain connections, yet consistent negative experiences can restrict them. Thrive works on repairing those gaps in a child's brain caused often during early development. An adult working with the child will use simple, repeated activities, within a safe and caring environment.
Thrive works when a trained practitioner supports and engages with a child, the aim is to compensate for interruptions in emotional development, which often affect a child's ability to enjoy life and to engage with education and learning. Thrive also offers new ways of dealing with challenging behaviour to both staff and parents. It can be used to help any child who is experiencing emotional upheaval, whether short or long term. This will take time and commitment to see the results. However, research demonstrates that early intervention is the most effective approach to preventing issues becoming more problematic to a child in later life.
What is a Thrive assessment?
Thrive assessments help to identify emotional developmental needs; children are then able to have those gaps in emotional development met on an individual basis. The assessment is non-intrusive and confidential; children do not have to sit a test, it is carried out by trained staff that screens every child regardless of gender, ability, culture or religion. This is done from using knowledge of each individual through ongoing observation in and out of the classroom and information from parents and the child. Those children identified as requiring additional individual support will then have a more in-depth assessment carried out by a licensed practitioner.
Where is the evidence to show Thrive works?
Thrive has been devised and tested by a group consisting of teachers, advisers, inspectors, social workers and a family therapist. It has been used and researched for over twenty years and links with attachment theories. Good practice has been found to be when school and home share information about children and their emotional development. Many schools within Bristol and South Gloucestershire are using Thrive within their schools. Nationally Thrive is being used in Local Authorities throughout England.
How can I find out more information?
If you feel that your child could benefit from additional support for their emotional or social needs, please take a look at Thrive on: www.thriveftc.co.uk or contact a member of our Thrive Team for further information:
Mr McNama, Ms Marsh, Miss Sherman
Click here to find out more about the Thrive approach used at Chester Park Junior School