Useful Parent support links and Information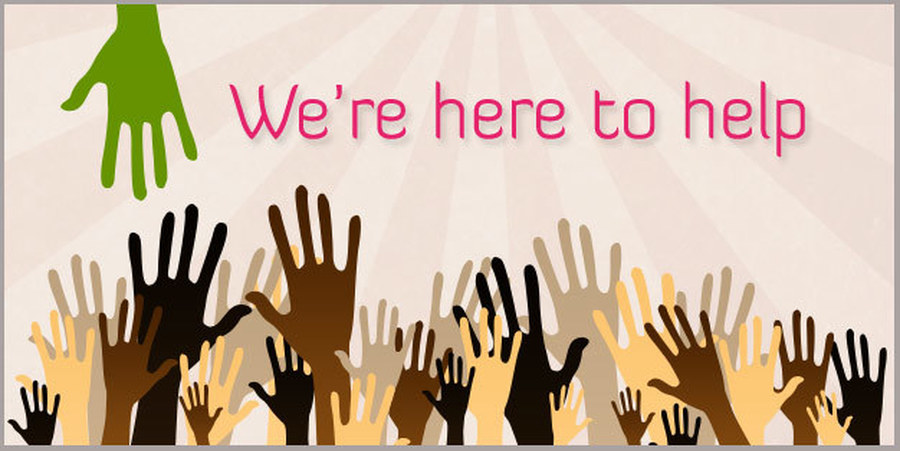 Update October 2019:
Chester Park Federation is now an official referrer for East Bristol Food Bank. We hold a small stock of Food Bank Vouchers and there are registered signatories (needed for the vouchers) in both Infants and Juniors.
IClick here for an information leaflet which details the other types of help and support East Bristol Foodbank offers, as it's much more than just food.
Safeguarding
Are you worried about a child?
At CPJS we take safeguarding seriously. If you have any worries about the safety of a child, it is important you know who to share them with and what to do: together we are all responsible for the care and welfare of children.
Are you a parent who needs support with a difficult issue, from your child's behaviour to a problem related to domestic violence?
Are you a child who needs to talk to someone about things that are worrying you?
Do you have concerns about the safety or well-being of another child or think they are at risk of abuse or neglect?
What to do?
1 - Speak to one of our Designated Officers for the Safeguarding of children.
At Chester Park Junior School, these people are , Claire Woolley Deputy Head, Mike McNama, our Headteacher, Laura Woodham our Assistant Head teacher and Kath Morley, Administration Assistant.
Or if you prefer, you can discuss your worries with your child's class teacher who will be able to talk things through informally, or support you with what to do next.
If you would like to discuss anything which is of a concern, however small, please call into school to speak to us, or contact us via telephone or email:
Tel: 0117 3773365
email: chester.park.j@bristol-schools.uk , marked confidential and for the attention of either Kath Morley, Claire Woolley or Mike McNama
OR
Phone the First Response Bristol team on 0117 903 6444
You can make a named or anonymous referral or discuss your concerns about a child. If you are concerned about a child that is not yours you should also contact First Response Bristol.
First Response Bristol gives the right help, in the right place, at the right time. See the attached flyer for more information about the support available through First Response.
Concerns about a member of staff or an adult that works with children
If you have safeguarding concerns about a member of staff or an adult that works with children then please follow our Child Protection and Safeguarding policy and contact Mike McNama at our school, to discuss your concern. Alternatively, the Local Authority Designated Officer (LADO) can be contacted on 0117 9037795
CPJS Governor responsible for safeguarding is Fabian Fick. If you wish to speak to him, please go through the school office.
To view our school's Child Protection and Safeguarding Policy click here
To view the DFE guidance: Keeping Children Safe in Education 2019 click here
Please have a look at the document below which lists lots of activities to do with your children
Do you or your children enjoy designing and building with Lego? If the answer is yes then why not follow this link and subscribe to get a free Lego magazine sent to you 5 times a year:
https://www.lego.com/en-sg/life/magazine
Useful Contacts and Links
We have created links to support networks and organisations you may find useful below. Choose the topic you are interested in, then either click on the organisation's logo or the hyperlink below it. If this still does not work for you, cut and paste the link into your browser.
Did you know there are a wide range of free, term time parenting courses available, covering diverse topics ? ( online training also available.) Click here to find out more!