The School Council have done a fantastic job fundraising for Children in Need today.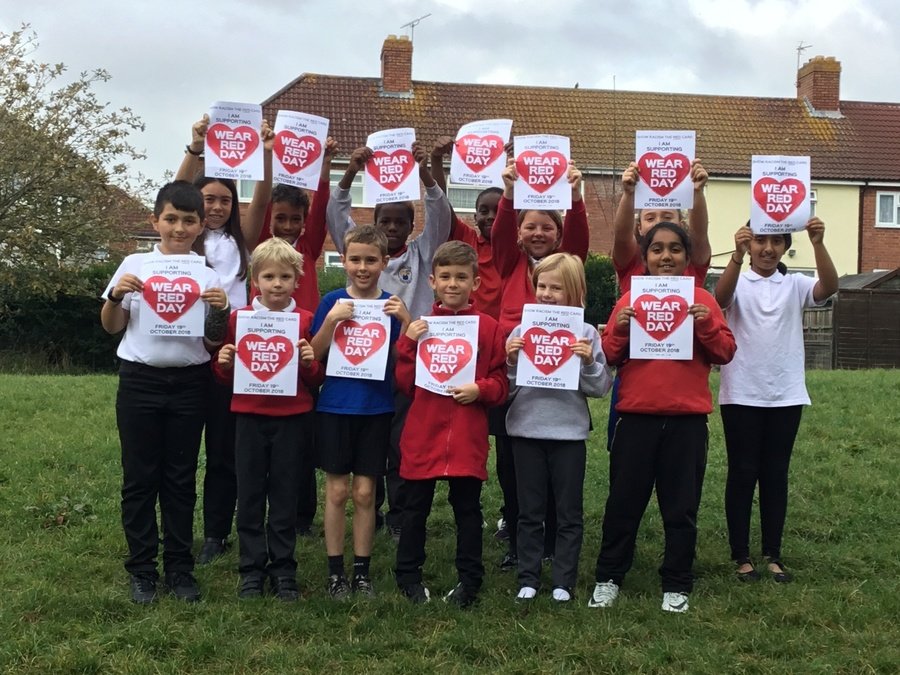 School Council are looking forward to holding our first ever 'Wear Red Day' on October 19th, which will demonstrate our support to the campaign of giving racism the red card. All pupils and adults are invited to wear something red and donate £1. The money will be going towards a great cause.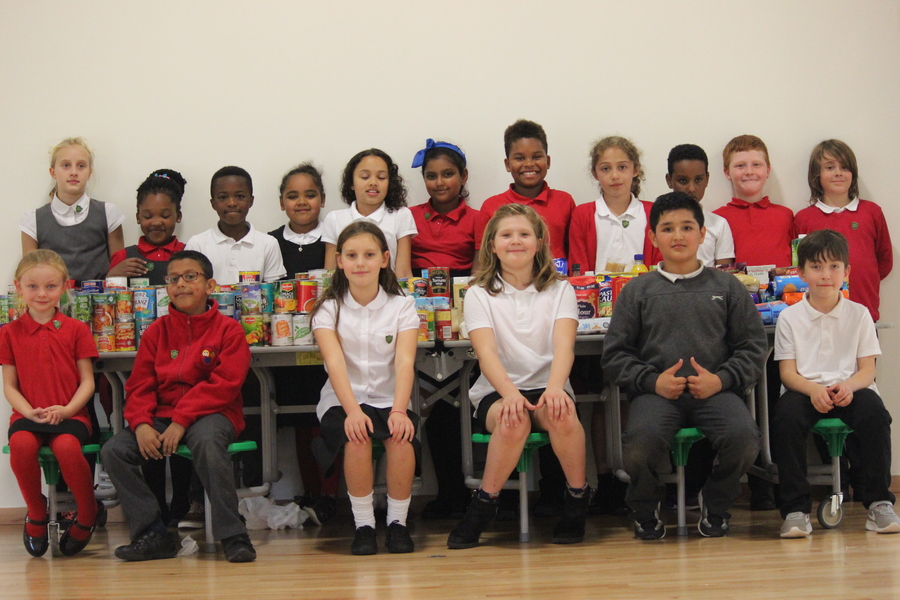 So far this year, the School Council have organised the Harvest Collection for the Julian Trust Nightshelter, and are planning fundraising for Children in Need.
Chester Park Junior School have an audience with Bristol Mayor Marvin Rees
On Monday 22nd May the School Council went on a very special visit. Thanks to Luke in 3E, who emailed Marvin Rees requesting a visit, we were invited to look around Town House with Councillor Anna Keen as our guide and end the visit by meeting Marvin Rees for a question and answer session. Anna showed us the Chamber room where important discussions and decisions making takes place. We also got to sit in the Lord Mayors reception room! We then made our way up into the top floors of Town House into Marvin Rees's office. We were made to feel welcome and he listened to and answered our questions thoughtfully. He told us that he would like to be remembered as the Bristol Mayor who made a difference for the people of Bristol, especially in the areas of housing, education and making Bristol "a cleaner, greener place." It is an experience that we all found inspiring.
CPJS School Council meeting minutes March 17th
It was agreed which year group was selling red noses on which day.
Monday: Year 3
Tuesday: Year 4
Wednesday: Year 5
Thursday: Year 6.
These days suit all year group councillors as they avoid their football day.
Reviewed website. We would like to see
Photos of members of staff on the staff page.
More up to date photos on the top banners.
Think that the spelling page could be more user friendly.
We would like a school council section (a virtual notice board)
Agreed that Year 5/6 will write child friendly anti bullying policy during Monday lunch and present it to Year 3/4 on Tuesday to receive feedback and add any of their suggestions. Present to Mr Mac on Monday 27th March.