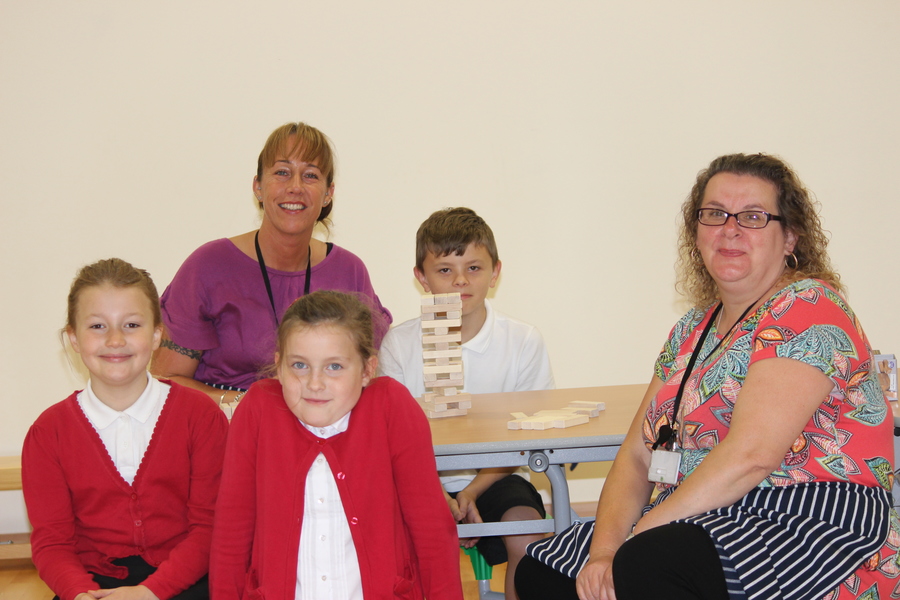 Chester Park Junior School Breakfast club opens at 7.40am every morning, offering cereals, toast and fruit for just £2.50 per session. If your child would like to come, please fill in a registration form and let the office know which days your child would like to come. You will need, for safeguarding purposes to sign your child in every morning on site. Payment must be made a week in advance, preferably using the School Gateway online system . Do come and join us!
Click here to download, fill in and return the contract below to the school office to book your child's place.
BREAKFAST CLUB CONTRACT
This contract is drawn up between:
The parent(s) and carer(s) of ……………………………………………………………. and Chester Park Junior School Breakfast Club.
HOME/SCHOOL CONTRACT Terms and Conditions:
The Breakfast Club hours start at 7.40am until school starts (please note the breakfast club will not run on Inset Days or other school closure day). The cost is £2.50 per child per day and this should be paid a week in advance.
I would like my child/children to attend breakfast club on the following days:
Monday ( )
Tuesday ( )
Wednesday ( )
Thursday ( )
Friday ( )
Fees charged will provide for the staffing costs and general running costs incurred from running the breakfast club. All breakfast club staff employed by the school will have a current DBS check. The emergency contact named on the schools admissions form will be used for this service. The emergency contact will only be contacted if your child is unwell, or has had an accident, and we are unable to contact you.
Breakfast club payments are made through School Gateway or paid directly to breakfast club staff. Refunds will not be made if your child does not attend on the agreed days.
If your child/children attends the infant school then you will need to complete a short emergency information form in order for your child/children to attend the club. Infant pupils will join a walking bus from the junior school to the infant school so the pupils arrive in time for the start of the school day.
I have read and understood the terms in this contract. In accepting the place for my child, I agree to these terms.
Signed _________________________________ Date ____________________ (Parent/Guardian)
Signed _________________________________ Date ____________________ (Chester Park Junior School Representative)