...School is now closed... We will look forward to seeing you again on Monday 3rd November at 8.50am...
A Warm Welcome to
Chester Park Junior School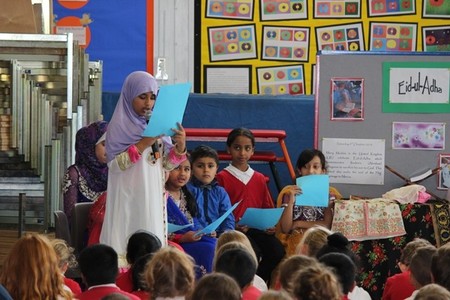 We were treated to a fabulous Eid Assembly today where the children told us all about their special day.
Huge congratulations to Jamie, Faolan,Kien and Paula who not only represented Chester Park Junior School at the Redmaids Year 6 maths challenge on Tuesday, but WON joint first prize! Read more from the competitors on our Year 6 page.
As we mentioned in our newsletter , we are always interested in hearing your views so please help us by taking part in a short survey at:
We hope that you enjoy visiting our website and that it not only answers any questions you may have but that it also keeps you up to date with the things your children are doing. At Chester Park Junior School we spend a lot of time creating a happy and caring environment where everyone will feel able to learn.
This is reflected in the School Vision. We believe our staff to be skilled not only in whole school class teaching, but also to be sensitive to the needs and talents of each individual.

Online safety is a priority here at Chester Park Junior School, follow this link to find out more about how to keep both you and your children safe when using the internet.
For more information look at the e-safety section on the "more" tab at the top of the page.
We are a hard working team, supported by the Governing Body and the Parents and Carers who share a commitment for each individual to achieve their full potential.We are very proud of our school and the way we maintain the environment we have. We are constantly looking to improve both the environment and the facilities for learning and teaching.
In order for us to achieve the maximum we can to help your child succeed to their full potential, we need your help and support in many ways, most of which are detailed on this site. We look forward to working with you to make your child's time at Chester Park a happy one and welcome you onto our team!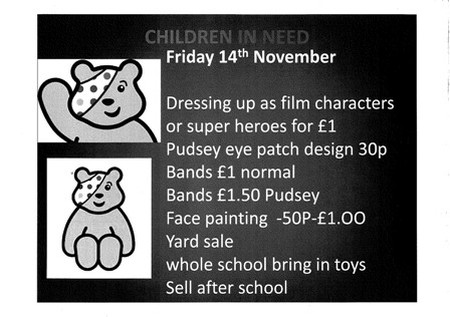 Latest Calendar Events
School Restarts term 2

03

Nov

2014

School Restarts term 2

Children in Need

13

Nov

2014

08:50 am - 15:20 pm

Parents' Evenings

18

Nov

2014

15:30 pm - 18:00 pm

Parents' Evenings

Parents' Evenings

19

Nov

2014

15:30 pm - 18:00 pm

Parents' Evenings

Friends Meeting

27

Nov

2014

15:30 pm - 15:30 pm
Calendars page(s):
Calendar >>