A Warm Welcome to
Chester Park Junior School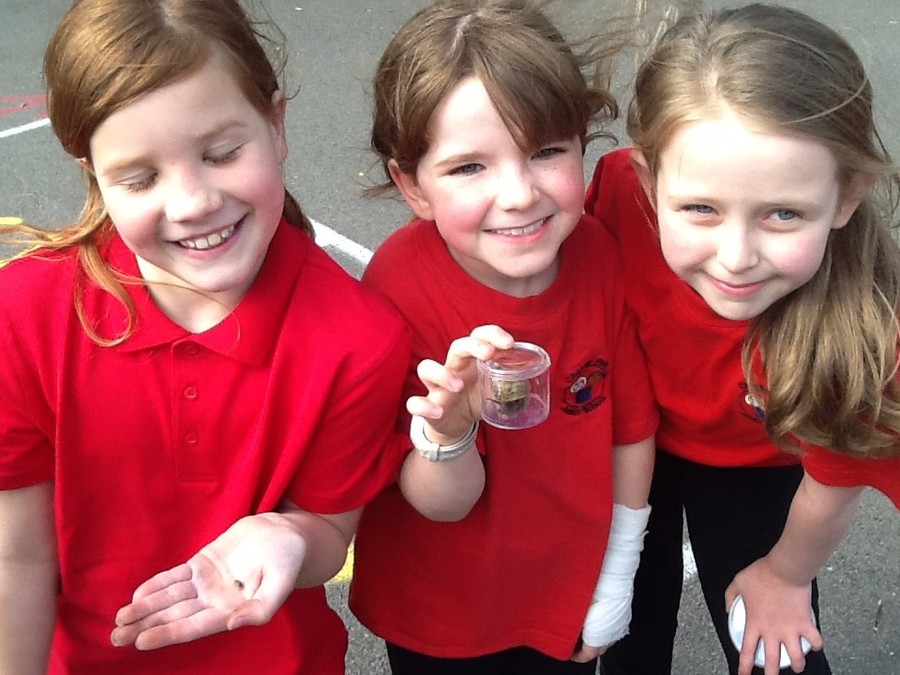 As part of their topic Year 4 have been finding and identifying bugs in the school playground!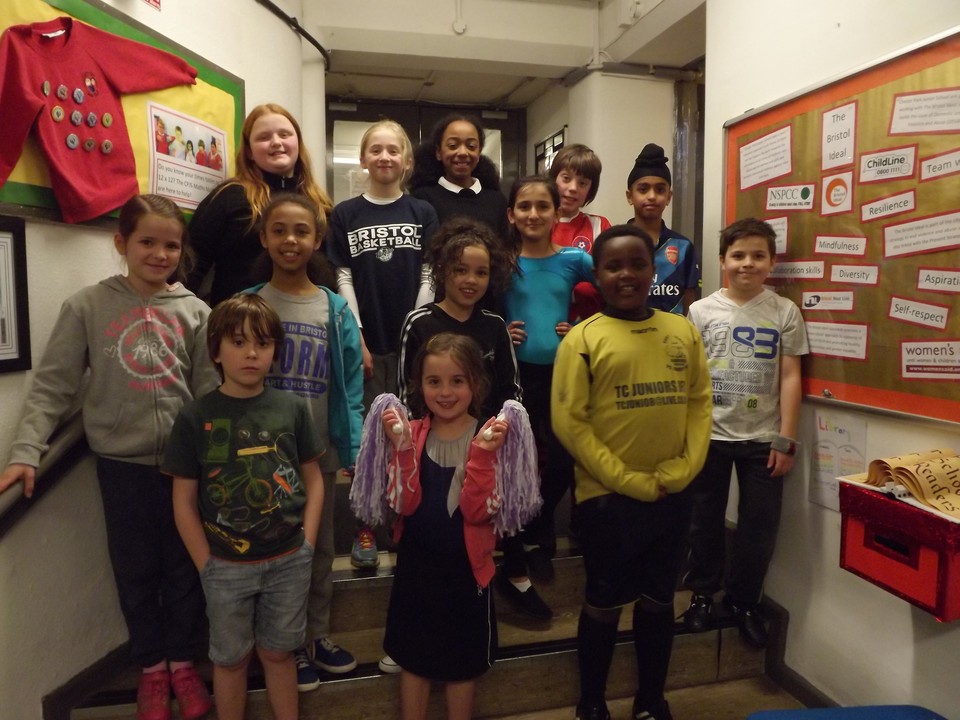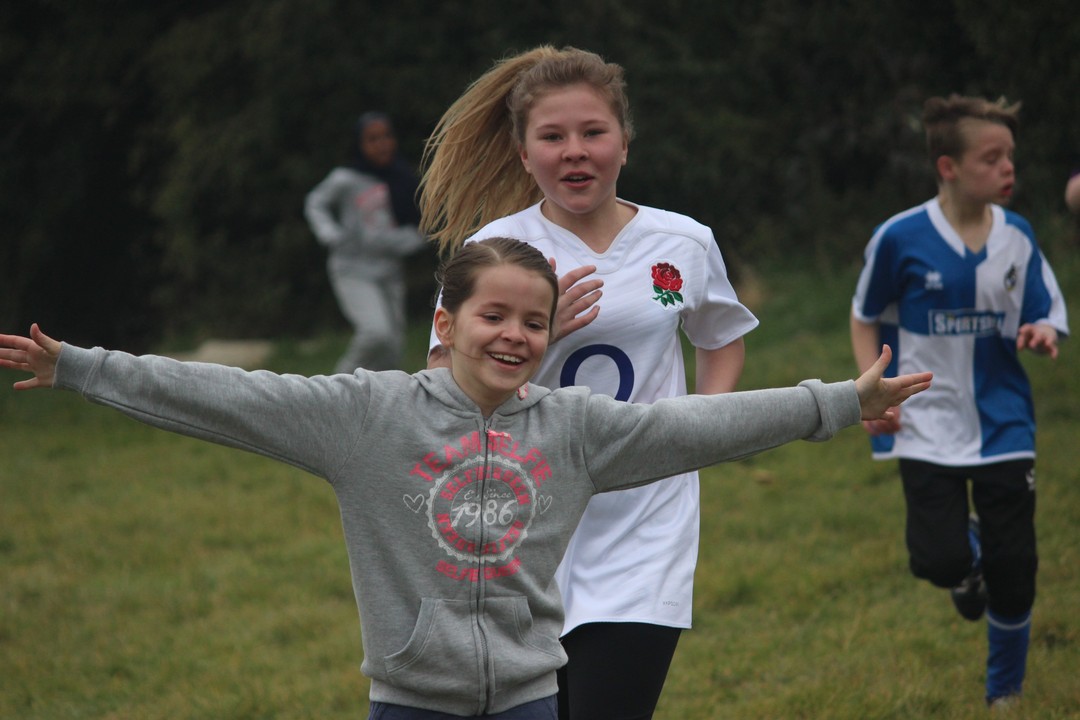 ..What a remarkable day today has been, with the whole school walking or running a mile in aid of Sport Relief. There have been challenges for everyone, from Word Searches to Hula hoop challenges! Thank you to everyone who has contributed to raising the impressive sum of £232 ! A very special thank you to the School Council who have relentlessly challenged children and staff to take part in events, and really put themselves out to make today such fun...
have a look on the year group home pages for lots more photos.
Our Golden Rules are an essential part of daily life here at Chester Park Junior School.

As we mentioned in our newsletter , we are always interested in hearing your views so please help us by taking part in a short survey at:
Online safety is a priority here at Chester Park Junior School, follow this link to find out more about how to keep both you and your children safe when using the internet.
For more information look at the e-safety section on the "more" tab at the top of the page.
At Chester Park Junior School the safeguarding of all children is of paramount importance. Parents send their children to school each day with the expectation that school provides a safe environment in which their children can flourish. Chester Park Junior School therefore has to ensure that this expectation becomes reality. In order to do this a wide range of measures are put in place:-.Where necessary the school will liaise with appropropriate agencies to ensure the safety and wellbeing of pupils in our care. The full safeguarding policy can be found on the parents tab, policies
The Designated Safeguarding Lead at Chester Park Junior School is Mr Tony Phillips.
We hope that you enjoy visiting our website and that it not only answers any questions you may have but that it also keeps you up to date with the things your children are doing. At Chester Park Junior School we spend a lot of time creating a happy and caring environment where everyone will feel able to learn.
This is reflected in the School Vision. We believe our staff to be skilled not only in whole school class teaching, but also to be sensitive to the needs and talents of each individual.
We are a hard working team, supported by the Governing Body and the Parents and Carers who share a commitment for each individual to achieve their full potential.We are very proud of our school and the way we maintain the environment we have. We are constantly looking to improve both the environment and the facilities for learning and teaching.
In order for us to achieve the maximum we can to help your child succeed to their full potential, we need your help and support in many ways, most of which are detailed on this site. We look forward to working with you to make your child's time at Chester Park a happy one and welcome you onto our team!
Latest Calendar Events
Year 4 to the Forest of Dean Sculpture Trail

06

May

2016

SATS week

09

May

2016

SATS week

10

May

2016

SATS week

11

May

2016

SATS week

12

May

2016