Please note that from November 4th we will be welcoming children in a new way.We will now open the doors at 8:55am and children will come into school as soon as they arrive. For Years 3 and 4 this will be straight in through their classroom doors. For Year 5, this will be through the first door on the right after you come in through the main gate. For Year 6, this will be through the door near the trim trail. Teachers will be in the classroom to greet the children.
Please remember that there will be a new menu from November 4th and and the cost per day is £2.15. There is a copy of our school dinner menu on the school office tab drop down. Please take time to look at this with your child.
From September 2019 we will have spaces in 4 and 5: Please contact us if you would like to come and have a look around.
Click here to visit Chester Park Infant School website
Click here to take a virtual tour around the school
A Warm Welcome to
Chester Park Junior School
We hope that you enjoy visiting our website and that it not only answers any questions you may have but that it also keeps you up to date with the things your children are doing. At Chester Park Junior School we spend a lot of time creating a happy and caring environment where everyone will feel able to learn.
This is reflected in the School Vision. We believe our staff to be skilled not only in whole school class teaching, but also to be sensitive to the needs and talents of each individual.
We are a hard working team, supported by the Governing Body and the Parents and Carers who share a commitment for each individual to achieve their full potential.We are very proud of our school and the way we maintain the environment we have. We are constantly looking to improve both the environment and the facilities for learning and teaching.
In order for us to achieve the maximum we can to help your child succeed to their full potential, we need your help and support in many ways, most of which are detailed on this site. We look forward to working with you to make your child's time at Chester Park a happy one and welcome you onto our team!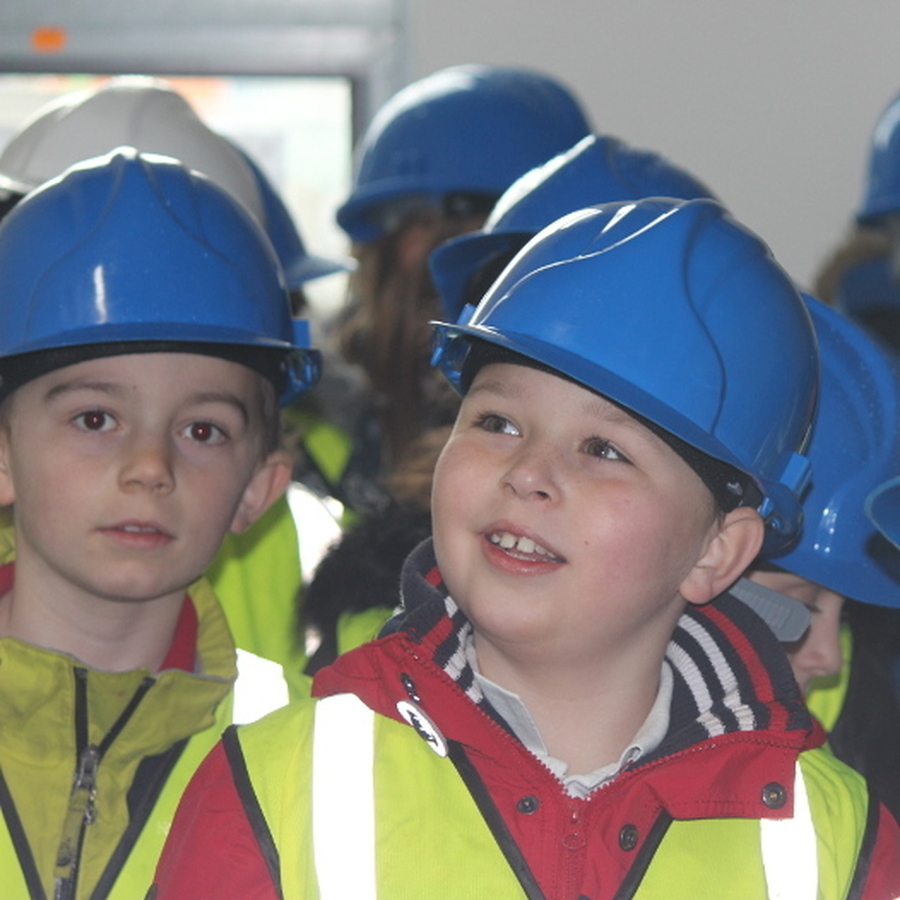 Latest Calendar Events
No after school clubs this week

24

Feb

2020
start term 4

24

Feb

2020
swimming Y4

27

Feb

2020

10:00 am - 10:00 am
After school clubs start this week

02

Mar

2020
Parents' Evening

03

Mar

2020

3:25 pm - 6:00 pm